Across the Dearne Valley and beyond…
Putting radio back into the heart of the community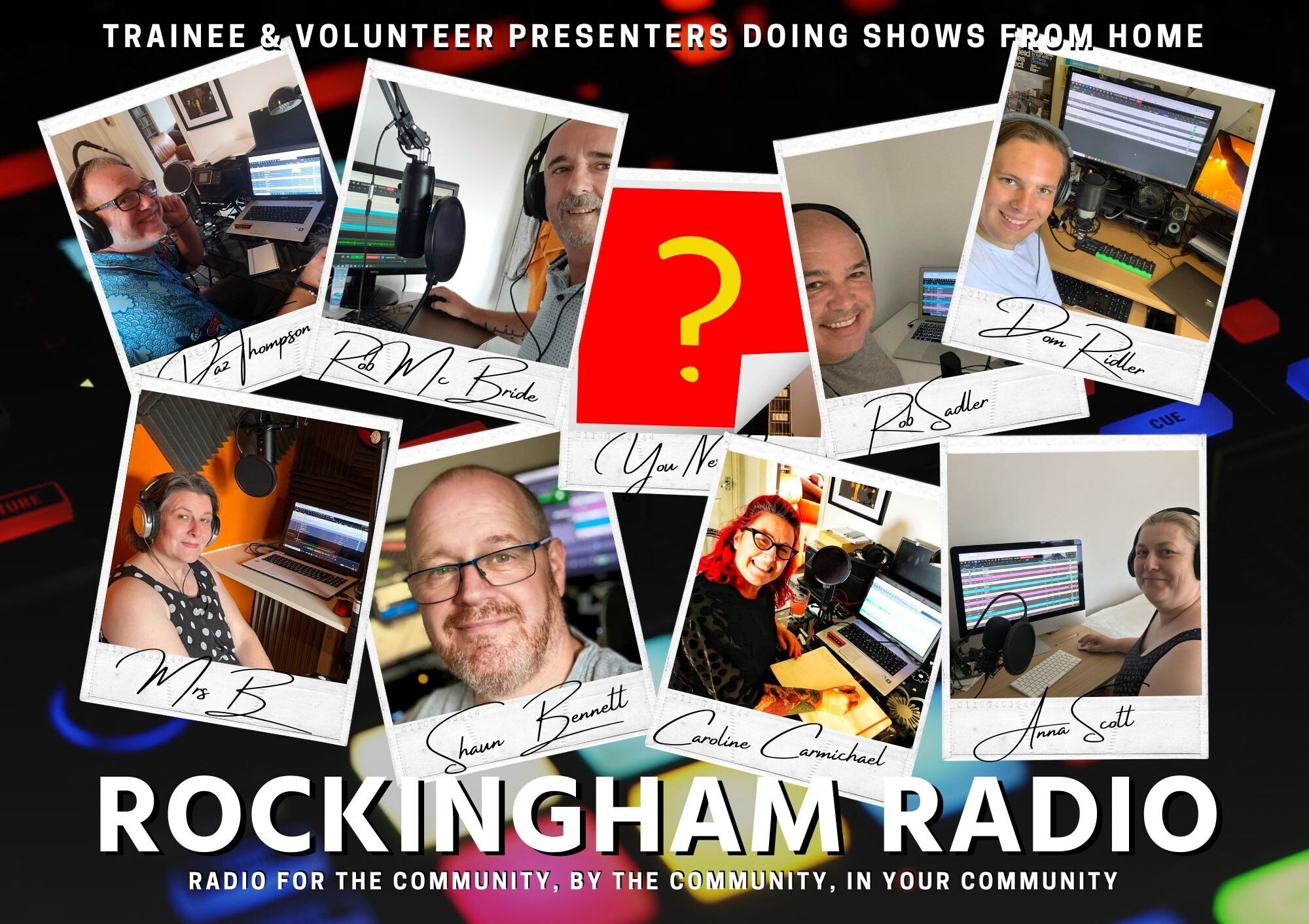 Local musicians and artists are encouraged to send demo recordings to us at Rockingham Radio. We want to help and support you in achieving air time that you deserve
Enjoy the best music and request your favourite tracks any time
Listen live online using our streaming music player. You can also click on the "Pop Out" option so that you can continue to listen whilst browsing other web pages.
Our dynamic playlist generator will schedule the music you request from our extensive music database which spans over 50 years.
Selections will play out in an all-request show but thay can also be selected by the presenters and played out in specific shows, too.