Local musicians and artists are encouraged to send demo recordings to us at Rockingham Radio. We want to help and support you in achieving air time that you deserve
WANT TO BECOME A RADIO PRESENTER?
Get in touch to find out more about Rockingham Radio
Such a simple interface and our WebVT solution make presenting a breeze.
With an internet connected device (laptop or desktop computer) and a condenser microphone you can be up and running, from home, office, even the car park if you're stuck for somehwere to log in and do your bit. It really is that easy.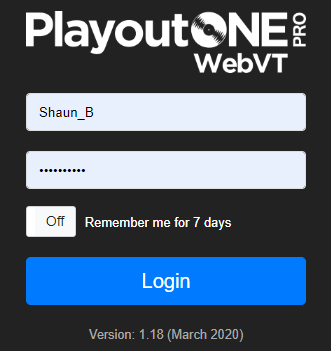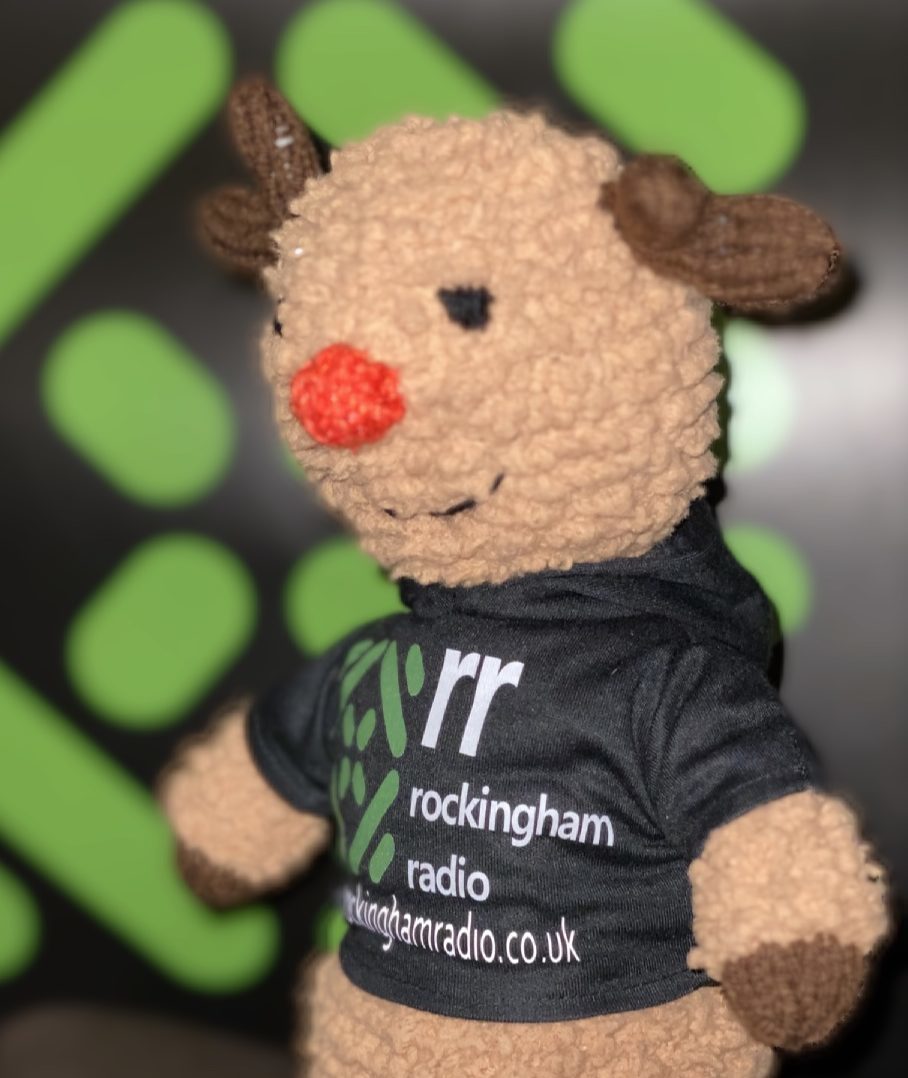 Become the voice of Reggie the Rockingham Reindeer
Send us your audition audio or video via our facebook page
www.facebook.com/rockinghamradio
Audition script:
I'm Reggie the Rockingham reindeer
And I'm rockin' all over this town
My antlers are big, my nose is bright red
And my fur is all fluffy and brown
I'm Reggie the Rockingham reindeer
If you ask me I'll play you a song
But there's one thing I ask. If I play it out loud
Will you promise that you'll sing along
I'm Reggie the Rockingham reindeer
I'm Granny Norbag's biggest fan
So tune in and listen, on Sundays at ten
To radio's most famous gran!
Please try out the requests tool to see what features we are bringing you soon.

These tracks are samples and will not actually be added whilst we are refining the feature but we appreciate you trying it out and giving us feedback where you can.